Home
:
WHMCS Addons & Modules
WS Affiliates Plus 4.0.0
New
Get notified when they get a commission for a sale

With this module, your affiliates clients will be notified via email when they have made a sale. With the link provided by an affiliate, it will show the amount of the sale.
An affiliate can login and check their commission. It should list the commission and the name of the customer.

To use this module you need to enable your WHMCS affiliates program. Also with this module, the affiliate can put their PayPal ID to make it easy for admin staff to distribute commission payment. Now your affiliate clients do not need to wait for the end of the month to find out if they will receive any commission. The affiliate will then give out these promo codes to their customers and Affiliates URL, and when the customer uses that specific promo code on your website. With this module you don't need to edit nothing. Plus more see feature below.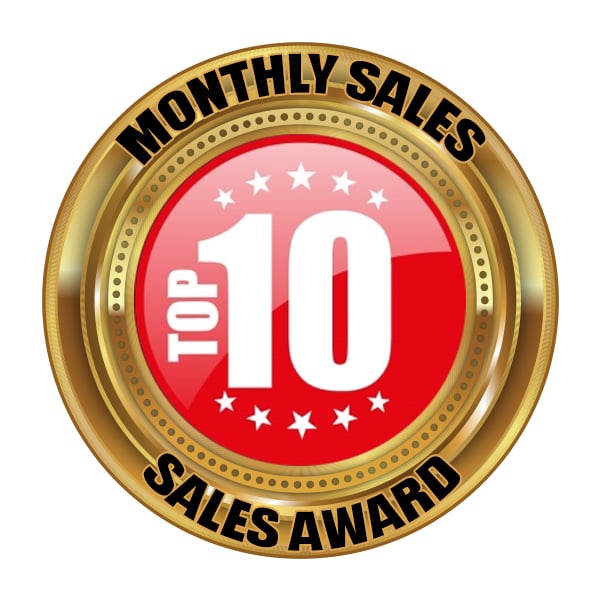 Feature:
Multi-Language Support
Supports WHMCS Blend Template
Supports WHMCS Templates Six & Twenty-One
Affiliates get notified via email
You can edit the email template
Client Area: Affiliate add they PayPal ID
Client Area: Clients can Opt-out / Opt-in of Affiliates Notification (Meets GDPR Requirements)
Client Area: Withdrawal History
Land Anywhere (You can setup an unlimited amount of landing pages your affiliates)
Enable / Disable Admin can now approve the affiliates account
Show/Hide Affiliate Links in the client area
Show/Hide PayPal ID client field
Show/Hide Full name on the Affiliates Page list
Next due date on Affiliates Pages list
Commissions History show in Client Area
Affiliates details on the product services page
Limit Affiliate Referral bonus to only new clients only
Direct links allow you to link directly to this site, from your own website, without an affiliate link
Tier Recruiting: Offer affiliates the ability to recruit other affiliates
URL Generator: Affiliates can choose which page they want to forward their customers to
Affiliate's details on the product services page (NEW)
Enable to set an expired date for coupon, xxx days or unlimited, etc (NEW)
Enable option for a client to generate a custom affiliate for the client (NEW)
Ability for client to generate maximum xxx coupon (NEW)
Ability to set an expired date for coupon xxx days (NEW)
Individual vouchers can be deactivated directly from the module (NEW)
Clients can withdraw commissions within xxx days after the xxx transaction (NEW)
Enable for a client to withdraw after x days (NEW)
Ability to apply a commission on which product or services, qualified on which billing cycles (NEW)
Option to exclude individual affiliates from the voucher program (NEW)
Ability to set the amount of commission based on billing cycles. For example for product A, Monthly: 10%, Quarterly: 20%, Semi-Annually: 30%, Annual: 40%, 2 Years: 50%, etc (NEW)
Client will get a referral link for promotion or client is able to generate coupon code while there's a maximum to set a number of coupon codes. The coupon code will be expired within xxx days (NEW)
Requirements:
WHMCS 8.6.x & 8.7.x Click Here
PHP 7.4 & 8.1
WHMCS Affiliates Enable
Ioncube Loaders Support v11.x & 12.x
Live Demo:
Admin Section: Click Here User: Demos / Password: demo12345
Compatible Templates - Click Here
Other Themes not full tested yet so I am not sure if it works or not. You can contact me first Click Here
Order Here
The WS Affiliates Plus Annual License. This module license is suitable if your business only uses one domain. Free support and updates for the first year. Once that year ends, it sends an invoice to you for renewal. It will be $19.99 for the year. After payment, you will continue to receiving support and updates on our module release. If you do not want to continue, you can email us to cancel the invoice - Optional Renewal.
Order Here
Open Source code version can be installed on any number of domains provided you (your company) own(s) them. You are not allowed to sell or give away the module to others without our permission. Free support and updates for the first year. Once that year ends you will receive an invoice renewal for $99.99 for the year. You will continue to receive support and update to our module release. If you do not want to continue, please email us to cancel the invoice - Optional Renewals. Orders will be manually reviewed and activated within the next 8-24 hours..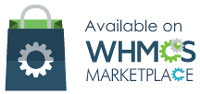 NOTE:
There is
NO REFUND
applied to open source code or license version. If you have any questions or you are not sure about this module, you can email me
here
or talk to us via our live chat.
As a customer, you are responsible for understanding this upon purchasing any item on our website.

You will receive an email to verify your email address (NO FREE EMAIL ADDRESS). Orders are not processed if the email address has not been successfully verified. If our emails are rejected (bounced back), the Order will be deleted without notice.
Make sure you signup with a valid email address from your Top level domain -- if not it will be placed and reported as a fraud. Also, Orders placed via Proxy/VPN/Anonymizer services will be denied.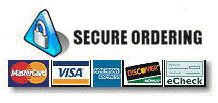 Are You Interested In Custom Development for WHMCS?