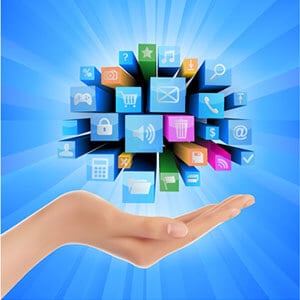 Customer Reviews
by Charles Smith - on Sun, May 24, 2017
"Could not be more happy with the service and finished product. They understood exactly what I needed and implemented the custom report I requested first time,"
by L'Équipe G-Force - on Sun, Jan 27, 2017
"The Newsletter Addon was the perfect match for what we needed. It was easy to install and integrate to our existing custom website design."
[Read More]